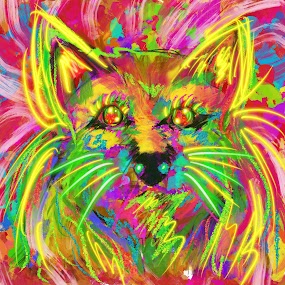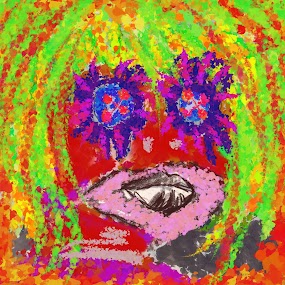 About Collection
〜コレクション概要〜
目的:Araoの絵を通してNFTの可能性と楽しさを知ってもらうSparkles
目標:101匹の猫の絵を描いて一つのNFTを作るSparkles
Objective: Sparkles to let people know the possibilities and fun of NFT through Arao's drawings
Goal: Sparkles to draw 101 cats to make one NFT.
Commitment
〜こだわり〜
世界中のNFTクリエイターさんのお気に入りの猫を手描きで描くこと!売上の一部は、NFTArtistさんの支援にご利用させて頂きます。具体的には、無名の有望クリエイターさんの作品をコッソリ購入させて頂きます!
Hand-painting your favorite cats for NFT creators around the world! A portion of the proceeds will be used to support NFTArtist. Specifically, we'll be buying a sneak peek of an unknown, promising creator's work!
Collection Prospect
〜展望〜
本業がSEなので今後、Generative Artのコレクションも挑戦してみたいです!
My day job is SE, so I'd like to try my hand at a collection of generative art in the future!
Planned Number Of Mint
〜予定mint数〜
101
Community
〜コミュニティ〜
頑張る人を応援するコミュニティー、褒めゴロシの館をやってます!みんなで褒めて褒めまくろう~褒めたい人募集中!
I'm running a community that supports people who work hard, the praise goroshi no kan! Let's praise and praise together – we're looking for people who want to praise!