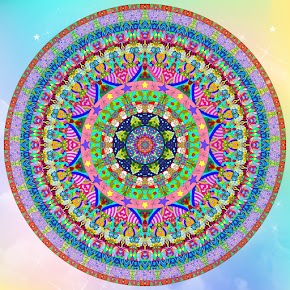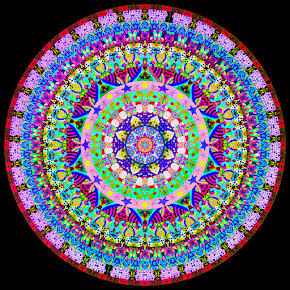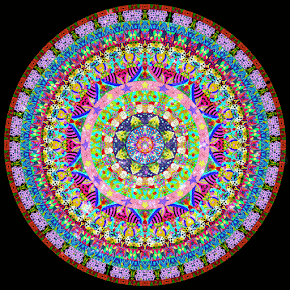 Collection Name
〜コレクション名〜
①Geometry N https://opensea.io/collection/geometry-n
②KAMON-JAPAN https://opensea.io/collection/kamon-japan
③POP-GIRLs https://opensea.io/collection/pop-girls-1
④Nomakun https://opensea.io/assets/matic/0x2953399124f0cbb46d2cbacd8a89cf0599974963/45761928393139652703054468824796551892766939565608634773320190909580734103602/
About Collection
〜コレクション概要〜
①Geometry N
幾何学模様、曼荼羅アート
Geometric Patterns, Mandala Art
②KAMON-JAPAN
家紋をモチーフにした奇抜なコレクション 仮想通貨と家紋のコラボレーションなども展開中
An eccentric collection using family crests as motifs Collaboration between virtual currency and family crests is also underway.
③POP-GIRLs
女の子と音楽の融合をテーマに、1枚の絵に1つの音楽を合わせ、一つ一つ世界観を作っています。
With the theme of the fusion of girls and music, I create a world view one by one, matching one picture with one piece of music.
④Nomakun
その他、自身の楽曲NFTや二次創作物、ご依頼いただいた思い出の写真加工物など雑多なコーナー。
In addition, there is a miscellaneous section for my own music NFTs, secondary works, and photo processing of memories that I have been asked to do.
Commitment
〜こだわり〜
基本的に音楽NFT以外はApplewatchのようなウェアラブル端末での利用に適したサイズ感、デザインを目指してワンポイントものが多いです。 人によって見え方、感じ方が変わるのがアートの面白さと思っているので、色使いには力を感じて貰えるように一見奇抜な彩色ですが、こだわっています。
Basically, except for the music NFTs, most of the pieces are one-pointed, aiming for a size and design suitable for use with wearable devices such as the Applewatch.
I believe that the fun of art is that it can be seen and felt differently by different people, so I am particular about the use of colors, even though they may seem strange at first glance, so that people can feel the power.
Collection Prospect
〜展望〜
曼荼羅アートに関してはグッズ展開も始めました。 NFTと併せて楽しんでもらえるようなグッズを増やしていきます。 その他、2022年は音楽にもチカラを入れていきたいと思っています。
As for the mandala art, we have started to develop goods.
We will increase the number of goods that people can enjoy together with NFT.
In addition, we would like to focus on music in 2022.
Planned Number Of Mint
〜予定mint数〜
未定
undecided
Favorite Creator
〜お気に入りクリエイター〜
ハヤシライスしか勝たん