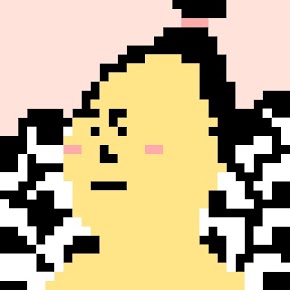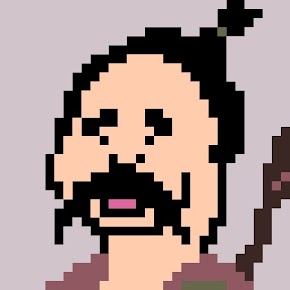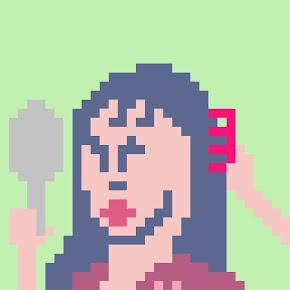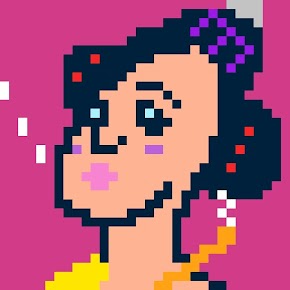 Collection Name
〜コレクション名〜
OpenSea:https://opensea.io/collection/samurai-bros
OpenSea:https://opensea.io/collection/japaneseworkers
OpenSea:https://opensea.io/collection/tokyomoguri
Foundation:https://foundation.app/@samuraibros?tab=created
About Collection
〜コレクション概要〜
日本の文化伝統をピクセルアートで表現し、NFTプラットフォームを通じて世界に発信する。
Expressing Japanese cultural traditions through pixel art and transmitting them to the world through the NFT platform.
Commitment
〜こだわり〜
いかにシンプルで面白おかしく伝えるか、鮮やかな色使いで可愛らしさを出す。
How to convey the message in a simple and interesting way, and how to use vivid colors to make it look pretty.
Collection Prospect
〜展望〜
世界で自分のアートを楽しんでもらいたい。
I want the world to enjoy my art.
Planned Number Of Mint
〜予定mint数〜
Samuraibros.129作品
Japanese Workers 100作品
Favorite Creators
〜お気に入りクリエイター〜
acanelさん
Community
〜コミュニティ〜